IT Support Plans – also known as IT Managed Services — help your business run smoothly so you can focus on your priorities. We prevent costly failures and downtime through proactive maintenance of the technology that your business relies on. We quickly respond to your staff's day-to-day technical needs to keep your staff happy and productive, and not stressed out with technical issues.
Each support contract is tailored to your needs with a flat-rate,
predictable monthly cost.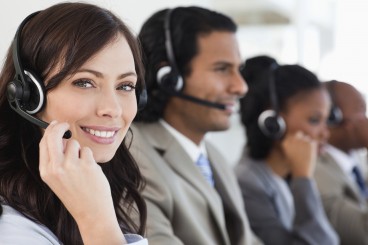 Day-to-day helpdesk support for employees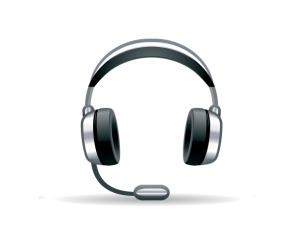 At home, at work, on the go

Top-priority response time
24x7x365 expert support from certified engineers
All infrastructure and all devices — servers, computers, printers, smart phones, etc.
Diagnosing and repairing workstations / hardware / software issues
Server and network support
Disaster recover and emergency data recovery
Unlimited phone support and remote support; on-site support as needed
Proactive software updates and monitoring to keep your business up and running
We check, so you don't have to…

Regular monitoring of critical systems, capacity of your servers, performance of your system overall
Regular monitoring of back-ups to ensure they are running properly and that we will be able to recover your data if there is an emergency
Software updates and patches (e.g. updating antivirus software, Microsoft Windows, software security patches, service packs, etc.)
Server maintenance (updates & cleanup)
Planning ahead for new needs and future growth to avoid problems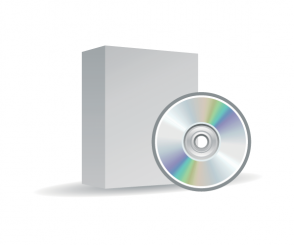 Managing new employee set-up so they can immediately get to work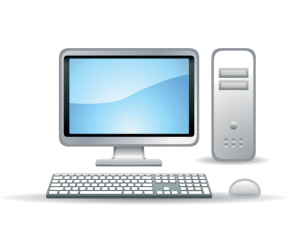 Security starts here …

New workstation setup
Creating new users
Install user-specific software
Setting up security groups and thresholds
Disabling outdated user accounts and passwords
Removing outdated user accounts once transfer of data is complete