Information Technology Services
A variety of IT consulting and technology services – as needed – can help you make technology decisions with confidence and upgrade your systems to match your business needs.
IT Strategy and Planning will improve efficiency and reduce your costs

System analysis with recommendations – assess your current state and develop a roadmap
for technology improvements
Evaluation of options, cost estimates, cost vs. benefit analysis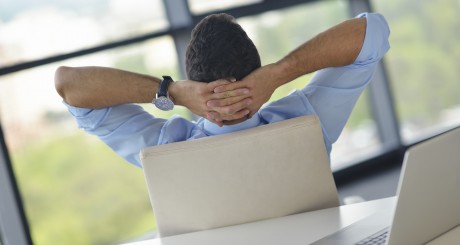 Upgrading your infrastructure to meet your business needs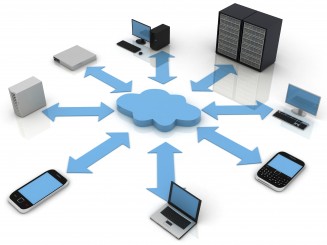 Efficiency planning starts here

Server installations, workstation and network installations, wireless networking, and system upgrades
Vendor management, price negotiation with vendors, represent your company in vendor meetings
Mobile and VPN configurations
Integration with industry-specific software (e.g. AutoCAD Autodesk suite)
Integration with QuickBooks for bookkeeping
Data security to meet industry-specific needs (e.g. HIPAA compliance)
New facility migrations
Website design and development to help you attract new customers
Responsive website design

Effective design for desktop, mobile and tablet
A new website to better position your company in the marketplace
Search engine optimization to attract more web traffic and new customers
Social media strategies to use Facebook, Twitter and other media to reach new customers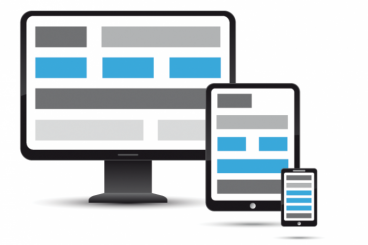 Solve major hacking or virus issues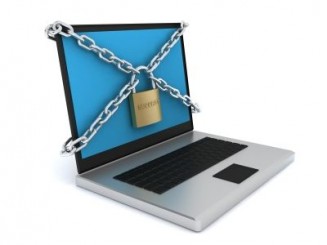 Do you think you're secure?  Let's find out…

Diagnose issues and determine root-cause
Disaster Recovery and emergency data recovery
Forensic analysis and litigation support
Employee training and cultural change on how to avoid issues in the future
Prevent security breaches
Determine if Cloud Computing is right for your business
Get beyond the hype about Cloud Computing and determine if it is right for your business.
Will it reduce your costs? Will it give you the security you need?
Cloud Analysis: full analysis of the pros vs. cons of cloud computing for your business

Review of current hardware, infrastructure, useful life
Review of data – critical vs. non-critical, size of files, file sharing needs
High level plan of the data flows, internet connectivity needs
Security implications
Estimate of cost impacts
Recommendations
Detailed project planning and migration

Migration to G-mail and Google Docs
Migration to Private Cloud
Migration to Cloud Computing
Migration to or from Microsoft Exchange and Hosted Exchange