RendezView has been providing outsourced technology support and technology consulting for small and mid-sized businesses since 2005. While we serve customers throughout New Jersey (NJ) and New York (NY), our reputation services span nationwide.
We measure our success based on how many clients are long-standing
and how many recommend us to others.

Remote support allows our certified engineers to diagnose and fix issues on your computer or laptop.
This website can be used to quickly access remote support: http://www.rview.us
To all existing and new clients, we make this promise: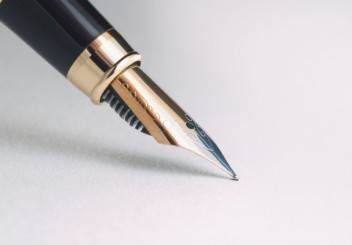 Your priority is our priority – our goal is for your business to thrive and for you to never worry about your technology
Your emergency is our emergency – we will do everything possible to solve your problems ASAP
Proactive support and maintenance is the best way to avoid costly failures and downtime. We do not wait for things to break. We monitor your systems and prevent problems. View IT Support Plans
We will never sell hardware or software. That keeps us objective and honest…and ready to negotiate hard with your vendors to get you the lowest possible price.
We employ certified engineers so they can work fast and work smart.
The latest technology may not be the best technology for your business. Shiny new things do not distract us.
Our employees will feel like your employees. Call on us. We want to help.
Areas we cover
Reputation and Review Management: Nationwide
RendezView provides IT outsourcing, IT consulting, network services, and computer support for small and mid-sized businesses in the following locations:
New York City
New Jersey
Bergen County
Passaic County
Northern New Jersey
Paramus
Fair Lawn
Edgewater
Glen Rock
Ridgewood
Mahwah
West New York
Wyckoff
Clifton
Hawthorne
Oakland
Pompton Lakes
Wayne
Franklin Lakes
Fort Lee
Saddle River
Teaneck
Bergenfield
Upper Saddle River
Ramsey
Manhattan
Brooklyn
Lower NY State
Nyack
Suffern
Orangeberg